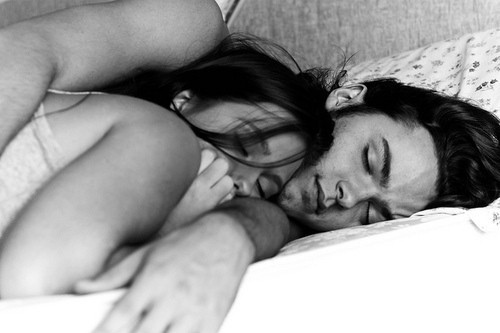 My FRIENDS FREELOADING BOYFRIEND
My best friend Tee is dating her first real boyfriend in five years and she's ridiculously happy.
I'm really happy for her … except for one thing. The guy she's dating has never once picked
up the check for anything when they've gone out. Never. Not once.
We all go out together all the time and when the bill comes, he just sits there and she pays for him.
There have even been times where I've treated her on her birthday and she STILL paid for him!!
I think it's totally ridiculous, but I don't know if it's my place to say anything.
What should I do? I really care about her and I don't want some dude taking advantage?
-Anna