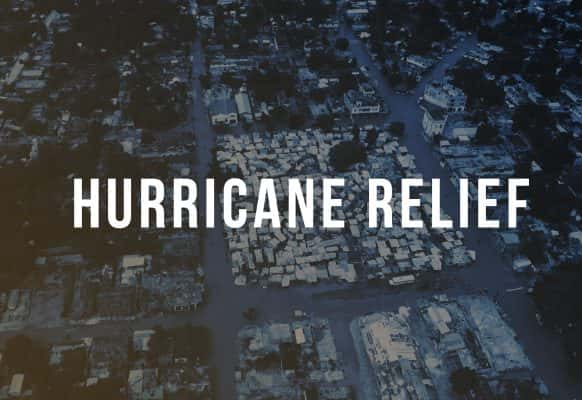 95.7 The Beat is partnering with Mokulele Airlines in collecting donations for Hurricane Harvey victims. Donations will be on their way to Houston on Saturday, September 16th. We would like your help in donating items to help those affected in Texas. Donations can be dropped off at 2325 Skyway Dr. Ste J in Santa Maria this week during business hours Monday thru Friday 8:00am-5:00pm
Suggested items are:
Ready-to-eat, non-perishable food items
Toiletries
Diapers
Wipes
Toilet Paper
Paper Towels
Dish Soap
Over-The-Counter Medication
First-Aid Kits
Insect Repellent
Sunscreen
Work Gloves
Respiratory Masks
Small Children's Toys & Games
*CLOTHING IS NOT BEING ACCEPTED AT THIS TIME. WE APPRECIATE YOUR HELP!