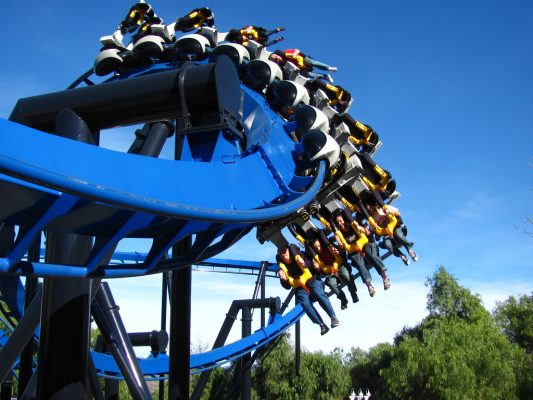 Valerie was able to answer all 6 questions right in under 25 seconds! She's getting hooked up with a pair of tickets to Six Flags Magic Mountain!!
*Who is your man crush Monday?
* What is the capital of the United States? (Washington D.C.)
* Name something you can buy in a gallon?
* What is the value of a U.S. dime? (10 cents)
* What is 66 divided by 11? (6)
* What year were you born in?