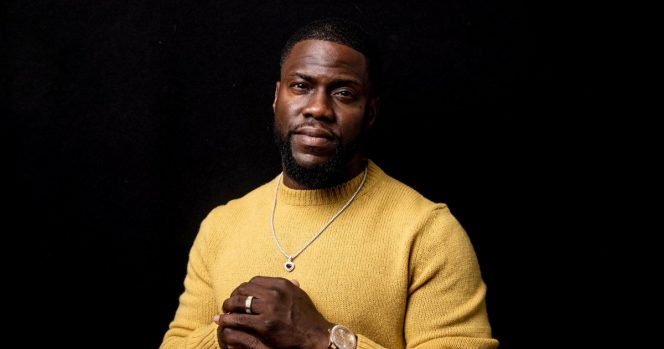 10 days after getting into a terrible accident, Kevin Hart has check out of the hospital and checked into rehabilitation facility.
"He is in great spirits and doesn't need to be taking a lot of the pain medication," the insider said, adding that the comedian's wife, Eniko Hart, was with him when he was transported. 
Sounds like Kevin Hart will be making a full recovery.