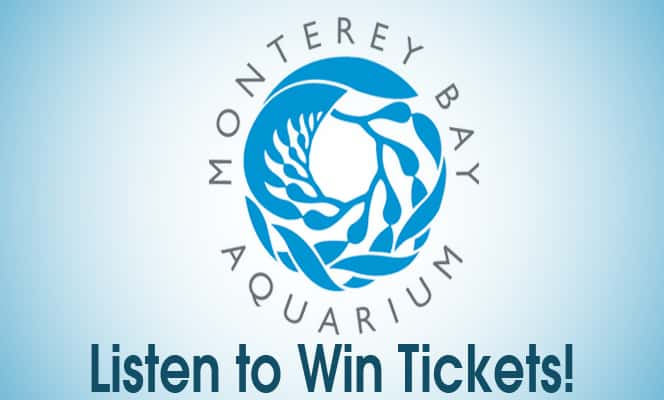 A.J. kicked butt and was able to answer all 6 questions in under 25 seconds! She's getting hooked up with a pair of tickets to the Monterey Bay Aquarium!!!
* What sound does a crying baby on a plane sound like?
* Who was your 5th grade teacher?
* On a computer keyboard the money symbol is on what number? (4)
* What is the solid state of water?  (ice)
* How many hours is there in 3 days?  (72)
* Tell me a woman's name that starts with the letter R?