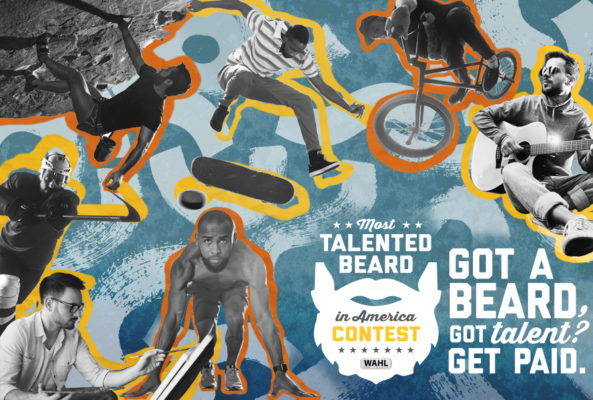 A New Contest Is Looking for America's "Most Talented Beard"!!
Fellas and ladies, Wahl Grooming just announced a new contest ! If you think you have what it takes to possibly with this "Most Talented Beard" contest CLICK HERE! What's the prize you say:
$20,000 for first place, $10,000 for second, and $5,000 for third.
Simply upload a video of you and your beard performing a talent. What kind of talent? Anything, really. It can be singing, dancing, juggling, martial arts, ventriloquism or something else no one's ever heard of. Just keep it clean.