The Central Coast Morning Lift Off with Danger & Loui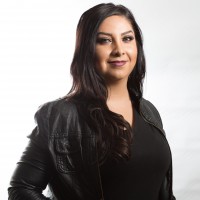 Sandy Danger 
What is your name? Sandy Danger
What is your home town? 805
How long have your worked in radio? Almost 6 years!
What is your favorite thing about working in radio? My favorite thing about working in radio is meeting artists I admire and being able to develop relationships/friendships with them. Also, the music/events, interacting with the public, and all the behind the scenes work. I love it all!
What is your favorite album? Kanye West, The College Dropout. 
If you could have dinner with any famous person, who would it be? Lady Gaga or Trey Songz.
What is your favorite food? Whiskey JK Pizza. Pizza and whiskey.
What is your favorite thing to do when you are not on air? Hm, I find pleasure in drawing, stress eating and falling in love with people who will never love me back. Oh, and also judging people who like yellow Starbursts. I just don't trust them. JK. I like to spend my free time with my loved ones and traveling. I love to travel!
What do you love most about living on the Central Coast? My family and my friends. Besides that, I love the weather, the BBQ, the culture, and the scenery.
Loui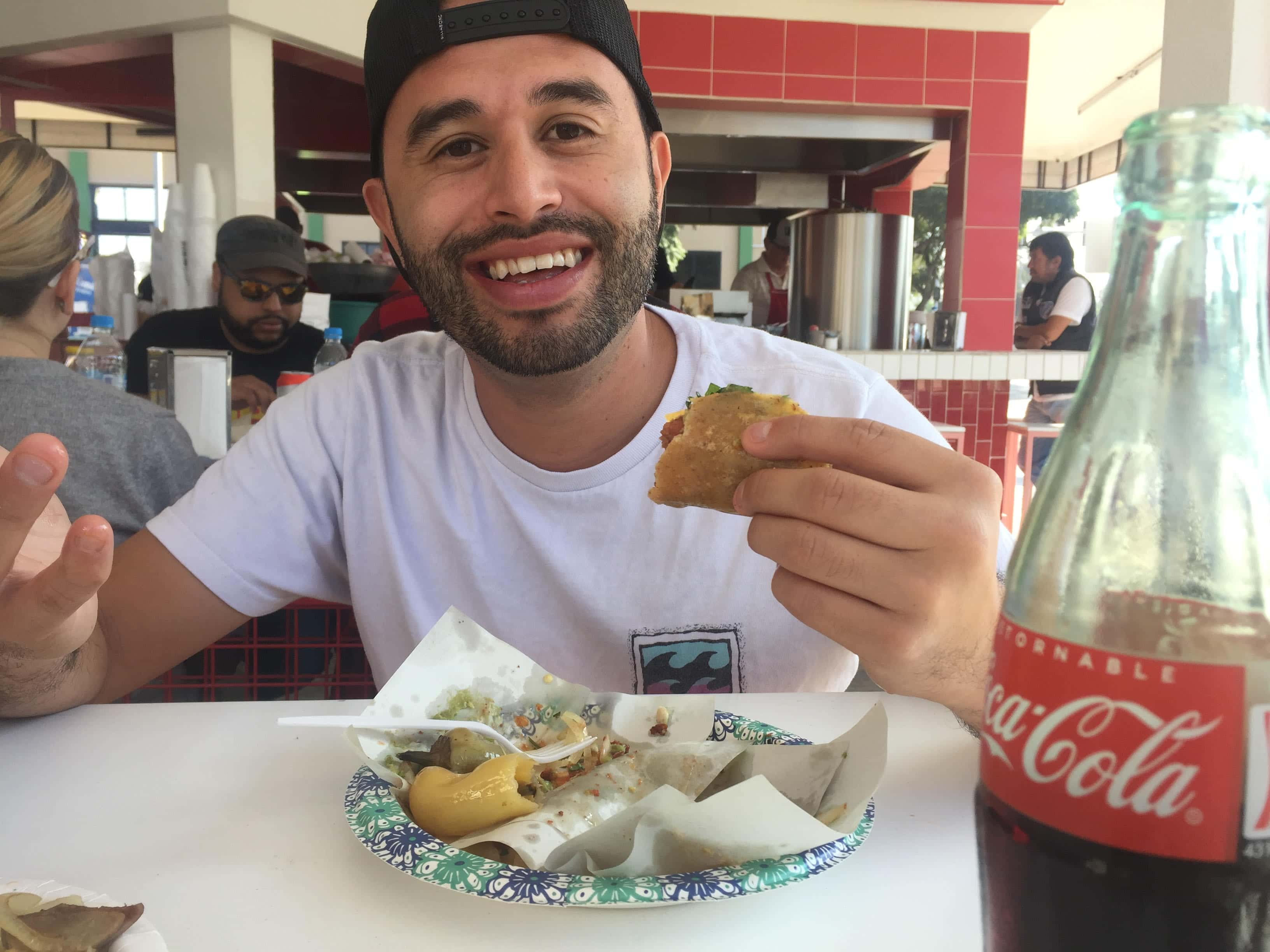 My name is Loui and I was born and raised in San Diego. I'm an authentic Mexican food lover, former Charger's fan – currently a free agent searching for a new team – I love to travel and meet new people and also enjoy soccer, dancing salsa, and surfing.
My journey towards becoming a radio personality started when I was 16. I fell in love with our local morning radio shows and little did I know that they would inspire me to become a radio host in the future.
When I was 20, I landed a public speaking job. I got to talk about animals and quickly realized that I really enjoyed entertaining and speaking in front of people. So I decided to go to school for Communications and graduated from San Diego City College in 2014.
After over 11 years of public speaking I knew it was time for a change. I had a feeling that radio was the way to go since I loved it so much. Then my opportunity arrived when they announced that they needed a radio host on one of my local stations and they were going to do a contest to find a radio personality American Idol style! I had to submit a video and audio clip of myself, the videos where then posted on the website, and the top five people with the most votes got to do an on air audition. Ultimately, they picked me and I have been working in radio ever since!
I'm excited to be in a new city, to meet the community, and to be a part of The Beat's morning show. See ya in the morning!
[episode id=306]