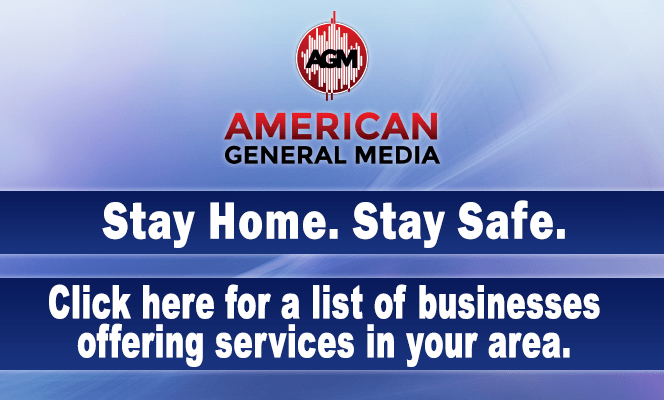 Our daily lives have changed, so our local businesses have changed too. Many offer home delivery, curbside pick up, special hours and discounts. Below is an updated list of business who offer special services in your area. Staying home, staying safe, and supporting local businesses.
Santa Maria
Wing Stop – Pickup and delivery
560 E. Betteravia Rd. Ste. D
Open 11am – midnight
Chick-Fil-A – Drive thru
605 E. Betteravia Rd.
#1 Car Wash – Full service gas pumping at no extra charge
https://numberonecarwash.com/
The 'A' Street Cafe – Take out and curbside pick up
2445 A St.
805-928-5000 ext 337
Open Monday – Friday 6:30am to 1:30pm
Taqueria Salsa Brava – Phone orders/take out
1206 S. Broadway
805-925-0041
People's Tax Office – Open for tax preparation and bookkeeping
http://www.peoplestaxoffice.com
Fred's Automotive – Free toilet paper with any service!
1020 W. Betteravia
http://fredsautomotive.live/
Bravo Pizza
Orcutt
Bello Forno Pizzeria– Full menu available for pickup or delivery
805-623-7111
https://belloforno-santamaria.foodtecsolutions.com
Far Western Tavern – Curbside pickup
https://farwesterntavern.com/ 
That's Fetch – Pet food, grooming, pet supplies available for delivery
805-361-0802
https://shop.thatsfetch805.com/products/list/m/ordering/home
Stuart Legal – Virtual and remote services
Low-cost non-attorney registered and bonded legal document preparation
805-741-8700
www.stuartlegal.com
Lompoc
Bravo Pizza– Full menu available for pickup or delivery
https://bravopizzadelivery.com/
Old Town Kitchen– Full menu curbside pickup
805-741-7631
https://www.oldtownkitchenlompoc.com
Sassafras– Lunch and dinner deliveries
805-253-3440
https://www.facebook.com/sassafrass805/
Lompoc Restaurant– Full menu take out
805-736-8600
The Budget Cafe– Full menu take out
805-735-4085
Alfie's Fish & Chips – Curbside Pickup and delivery
610 North H St.
805-736-0154
Stuart Legal – Virtual and remote services
Low-cost non-attorney registered and bonded legal document preparation
805-741-8700
www.stuartlegal.com
Nipomo
Stuart Legal – Virtual and remote services
Low-cost non-attorney registered and bonded legal document preparation
805-741-8700
www.stuartlegal.com
Music Biz Nipomo – Guitar Delivery
Need something to do? Learn guitar!
805-929-8080
People's Tax Office – Open for tax preparation and bookkeeping
http://www.peoplestaxoffice.com
The Mayor's Place – Take out
181 W. Tefft St.
http://themayorsplace.com/nipomo-style-barbeque/
San Luis Obispo
Wing Stop – Pickup and delivery
1029 Chorro St.
Open 11am – 11pm