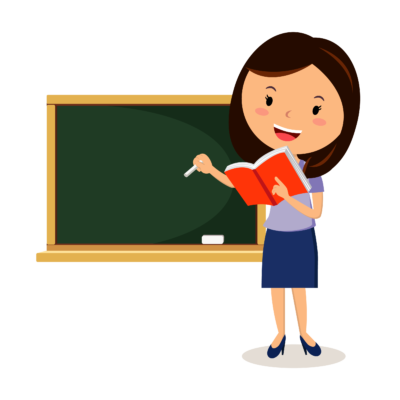 Situation 805 is sponsored by West Coast Tires & Auto Center. Stop by and visit them at 400 N. Broadway in Santa Maria or give them a call (805) 631-5640.
Today's situation 805 has to do with an incident that happened with a California teacher…
 Teacher gets fired after students find her OnlyFans (mind you OnlyFans is 18+ site you have to subscribe and pay for). And her staff came to know about it also because another staff member had actually subscribed to her account.  If that was the case then the rule should be equal for all. If the staff has seen the videos, it means that they have also created a user account on the OnlyFans. Then should they also be fired?
School management believe that this will discredit their school name. And this will have a wrong effect on school girls. This is not the first time that someone has been fired from the job for the fact that he is a OnlyFans creator. A lot of such news has come before.
The question is did she deserve to be fired for her side hustle on OnlyFans since her salary as a teacher wasn't cutting it? How would you feel as a parent if you found out your child's teacher had and OnlyFans account? Would you care if it wasn't interfering with her professionalism and quality teaching? Let us know your thoughts! (email your situation to: listeners@957thebeatfm.com)