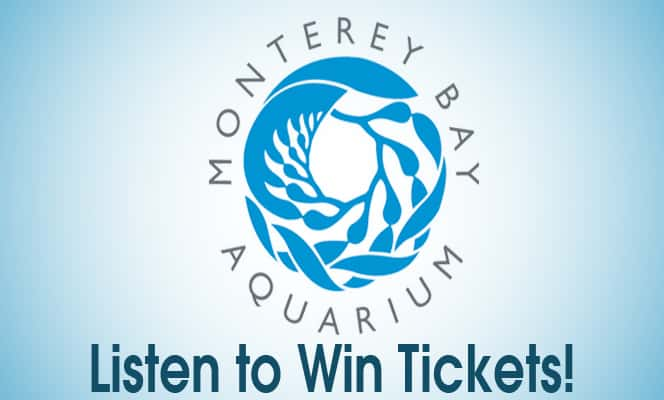 Erica is our big winner!! She's getting hooked up with a pair of tickets to the Monterey Bay Aquarium!!
* Besides a lemon name another sour food?
* When was the last time you lied?
* Name a vegetables that isn't green? (carrots, cauliflower, corn, jicama)
* What is the weirdest current thing in your purse or wallet?
* Name a U.S. State that is also an island? (Hawaii)
* Sean Combs is also known as…? (P.diddy/ Diddy/ Puffy/ Puff Daddy)