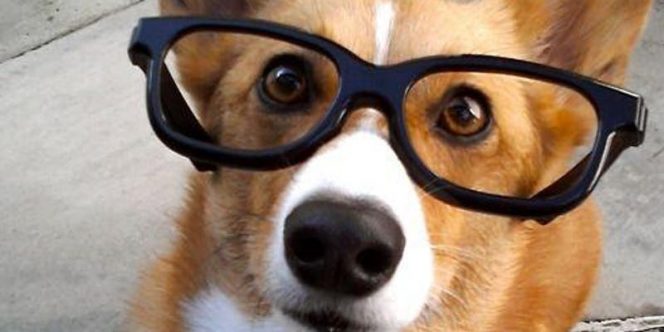 This even is happening on Saturday August 17th! Spread the word!!
SBC Animal Care Foundation has our first Animal Care Symposium coming up on August 17th.  We would love help with getting the word out.  I came up with a PSA idea below.  If you could please use your magical touch to make it into something that will catch people's attention and make them want to take action to attend.  We are way behind on funds this year, so we really need to have this fundraiser be a success.  I want people to understand this is a pay-it forth fundraiser that offers them something valuable for themselves and to share with others, while in their donation goes on to directly make an impact in the lives of our county's most vulnerable animals, that might be euthanized without our financial support…
For more information or to sign up click HERE!