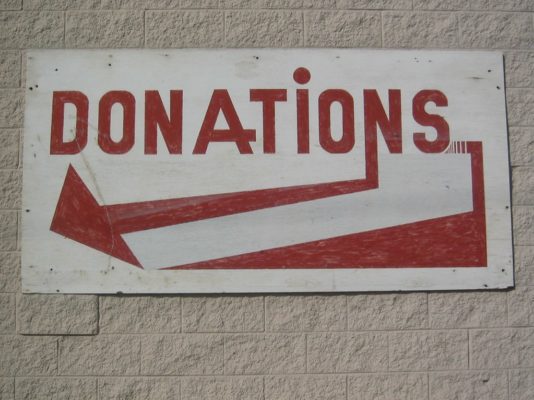 Fundraiser for the Bridgehouse, the emergency homeless shelter in Lompoc.
When: Saturday October 17th
Where:  Hilton Garden Lompoc
What time: 11am-5pm
We are hoping to raise funds so that we can purchase every resident a brand new pair of nice socks, blankets, hygiene supplies, and just help them be a little bit more comfortable.
Thank you!
click link and follow them on FB for more info: