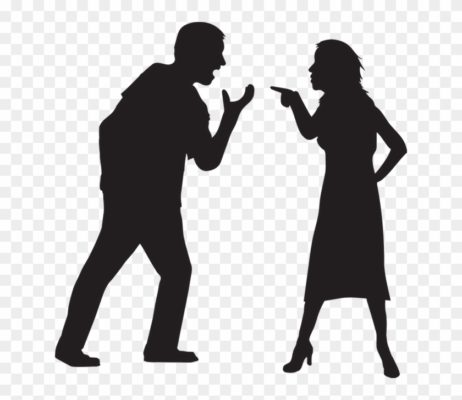 Shout out to our sponsor Coin Laundry & Coin Laundry West in Lompoc. Dry your clothes for free on Wednesdays eve from 7-10
Hey Danger and Loui,
I just caught my husband texting with his high school sweatheart. We got into a huge argument about the text messages. There was some light flirting, but nothing to raise concerns of him cheating or anything like that. He said that if I paid him more attention that he would have never texted his ex. Who is at fault here? Is this considered cheating?
(email your situation to listeners@957thebeatfm.com)